Passion for integrity and innovation.
For sustainable, entrepreneurial success.
We are compliance experts, lawyers and consultants of SMEs in Europe.
As entrepreneurs, we take responsibility and see ourselves in the role of supporting our clients in the best possible way in fulfilling their corporate responsibility.
There are a lot of unknown risks for our customers due to conscious or unconscious misconduct of employees. Such cases in particular can, under certain circumstances, pose a high risk for medium-sized companies – and might even lead to a scandal threatening their existence.
Our goal is to provide our customers with a simple, reliable and 100% secure system to meet EU requirements, avoid penalties and increase compliance in their companies.
Many of our clients do not have their own legal department – in this case we recommend using trusted advisors as recipients of reports. We will be happy to name tested, trustworthy partners for this responsible task.
Dr. Thomas Altenbach
"What do we really need?"
Thomas Altenbach heard this question from many small and medium-sized companies who were unsure how they could efficiently meet the compliance requirements of corporations or the public sector. As a lawyer in international corporations and consultant to medium-sized companies, he became one of the most popular compliance specialists.
In numerous companies, he was able to personally experience how the introduction of a whistleblower solution helped to increase transparency and reduce breaches of law. His clients appreciate his focus on suitable, simple and implementable solutions.
Pia Michel



"How can I tell this to our boss?"
In her many years of working with managing directors, managers and employees in change situations and crises, Pia Michel has become aware of the uncertainty in dealing with severe situations. The balancing act between entrepreneurial responsibility and fear of personal consequences often led both employees and managers to look away and to resignation. Even incidents that were highly critical for the company were therefore not reported.
The whistleblower solution is a good way to show employees that they are being heard, that it does not matter how they behave and that suggestions are taken seriously.
Maraja Fistanic, MBA



"Can you help us, please?"
Parallel to her studies in business administration and digital transformation management, Maraja Fistanic was responsible for marketing & project initiatives in all legal areas for Germany and the EU at AC Tischendorf.
Her passion is the digitalization of legal services and perfect customer service.
She knows the classic and digital legal services and is convinced of the legal tech potential for law firms and their medium-sized clients. For her, LegalTegrity is the perfect answer to the needs of companies and law firms that want to offer their clients excellent service.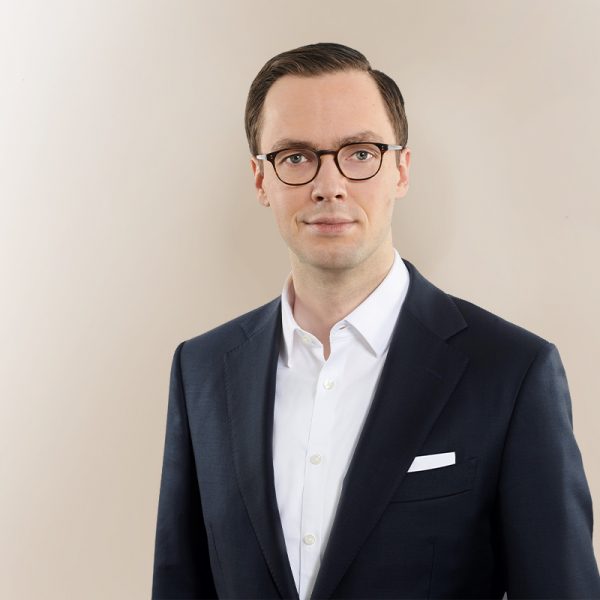 Christian W. Jakob
"How to easily and digitally prevent corruption in medium-sized companies?"
Christian W. Jakob is Managing Partner of ten. the leading B2B Company Builder for Legal Tech. He is an entrepreneur with a passion for smart data, technology and automation. Previously, he was Director of Investment at FiZ Frankfurter Innovationszentrum and co-initiator of Frankfurt Forward, where he advised industry and DAX CEOs on innovation issues through 1:1 matchmaking with disruptive start-ups.
The interest in digital tools to increase compliance in companies has accompanied him for many years. In 2008 he founded his first start-up for the prevention and detection of white-collar crime and corruption in small and medium-sized companies. He combines legal expertise, economic thinking and IT in one. At LegalTegrity he is responsible for product development.
Phillip Hoffmann
Phillip has been involved in software development professionally for over 10 years: in projects of different sizes, different environments, start-ups and large companies, in different roles from programmer to business analyst to team leader. This has led to his passion for value-added, scalable IT solutions for modern B2B business models and critical business processes. Phillip is CTO and shareholder of LegalTegrity and is responsible for the development of our digital whistleblowing solution. With his deep understanding of the underlying business processes and wide range of technical skills, he sees himself as a translator between business and development. His professional and highly motivated team at pt-software in Frankfurt ensures that our software works perfectly, that its use is completely intuitive and that we create sustainable competitive advantages for our customers.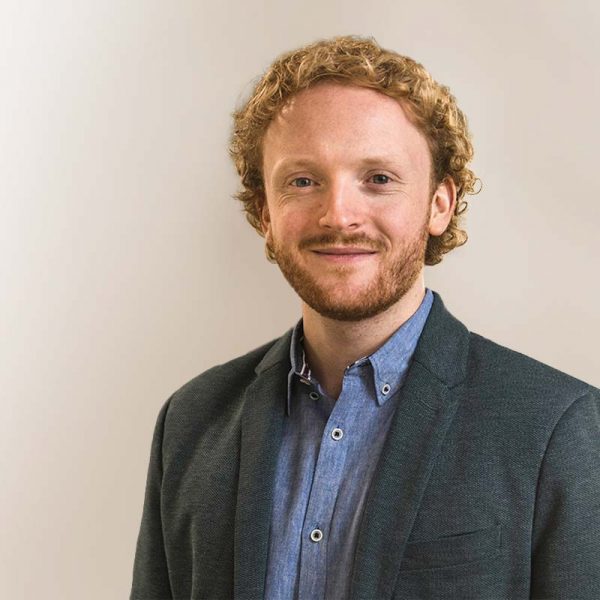 Dirk Libuda
"Is it possible to simplify compliance?"
Dirk Libuda is convinced that a good compliance system needs good ingredients: the right attitude, appropriate technology and people who act in an exemplary manner.
As a lawyer and former Chief Compliance Officer of an agile international trading company and as a consultant to medium-sized businesses, he knows that systematic compliance only works if whistleblowers can use a simple solution to report violations and the company concerned then acts consistently and grippingly. Do it SIMPLY. And simply DO IT.
Tom Behrenbeck
"Does whistleblowing promote correct behaviour?"
Tom Behrenbeck graduated in International Business Administration from WHU in 2019. Through internships at Xing, Accenture Strategy and Deloitte Consulting he gained practical experience in the areas of finance, sales and sales controlling.
He developed his passion for Legal Tech during his work at the Chair of Technology and Innovation Management. He worked intensively on international whistleblower cases and is convinced that whistleblowing makes a valuable contribution to increasing compliance. At LegalTegrity he is responsible for Financial Planning and Business Development Responsible.